Teacher - Secondary (multiple positions) - Charters Towers State High School
Charters Towers State High School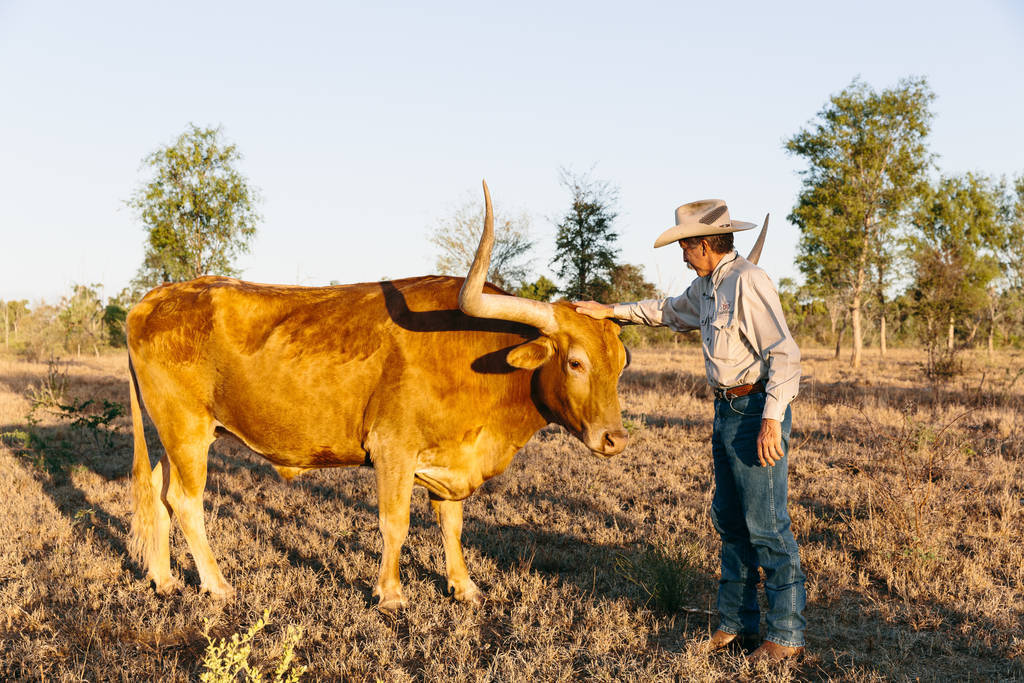 Are you a secondary teacher that thrives on a challenge? Do you have a desire to make a difference in your student's learning? Charters Towers State High School is currently considering applications for multiple secondary teachers to join their team in Term 2, 2022. Relocation assistance and departmental accommodation (upon application and subject to availability) may be available to the successful candidate.
Job details
Position status
Permanent,Temporary
Position type
Full-time
Occupational group
Education & Training
Classification
Teacher
Workplace Location
Townsville region
Job ad reference
QLD/NQR406906/22
Closing date
16-Aug-2022
Job duration
Commence as soon as possible
Contact person
Leanne Knight-Smith, Principal
Contact details
Ph: (07) 4754 6555 | Em: lknig14@eq.edu.au
Access the National Relay Service
Charters Towers State High School is a rural community school with over 100 years of rich educational history supporting the education needs of year 7-12 students. Set in the heart of the historic gold-mining town, the High School proudly serves the mining and farming community with a blend of innovative curriculum, exceptional facilities, immaculate grounds, and heritage listed buildings. In 2014, the Dalrymple Trade Training Centre opened, which supports and enriches the school's academic offerings in line with community employability needs. Charters Towers State High School is committed to providing flexible pathways for all students with curriculum combinations tailored for individual needs.
Current opportunties include: 
Visual Art, English and Humanities
Physics and Junior Science
Junior and Senior Mathematics
Health & Physical Education
Visual Art
Living in Charters Towers
Take a step back in time and discover the enchanting outback town of Charters Towers, just an hour and a half west of Townsville. Driving through the streets of Charters Towers is like viewing a living montage of Australian history and heritage. From a chance discovery in 1871, Charters Towers became a gold rush town and quickly grew to become the second largest town in Queensland. Today, the pace is a little less hectic although the magnificent heritage buildings are testament to the prosperity of years past.
CLICK HERE for more information on what Charters Towers has to offer.
What's in it for you?
Teaching at Charters Towers State High School can provide unique and professionally rewarding opportunities for all. We also offer a range of additional incentives, such as:
A highly attractive remuneration package, generous superannuation, salary sacrificing options and leave loading
Considerable relocation assistance, if applicable
Air-conditioned and inexpensive accommodation (upon application and subject to availability)
Above all, as a teacher in Charters Towers you will have the opportunity to challenge yourself and work with a supportive school management team. Whether you have your sights set on a senior teaching role or a school leadership opportunity, with exceptional and tailored professional development opportunities, you will be enabled to accelerate your chosen pathway.
Teaching in Queensland:
The department is responsible for the delivery of quality education services to all Queensland students in state schools and recognises teachers and their commitment to teaching through a range of rewards and benefits. To find out more CLICK HERE.
How to apply:
Simply click the Green 'Apply online' button below, enter your personal details and as per the School's request, applicants are required to submit:
A current Curriculum Vitae
Contact details for 2 referees (One of whom is your current or most recent supervisor. If you have previously held a teaching role it is expected that your referees hold a supervisory/leadership role within the school)
Pre-service teachers are advised to include any completed practicum reports, mentor/referee statements, and unofficial academic transcript for current course of study.
**Applicants are encouraged to commence and submit their application as early as possible as the Department of Education reserves the right to reduce the application period and/or remove the job advertisement  early should a suitable applicant be found.**
Further information
We are committed to building inclusive cultures in the Queensland public sector that respect and promote human rights and diversity.
Applicants are to apply online. Applications may be used to fill other similar vacancies and will remain current for up to 12 months. Applications from recruitment agencies will not be accepted.
Documents
Before applying for this vacancy please ensure you read the documents below.