Do you want an opportunity to improve the lives of Queensland children, young people and families who need it the most? We have roles available now...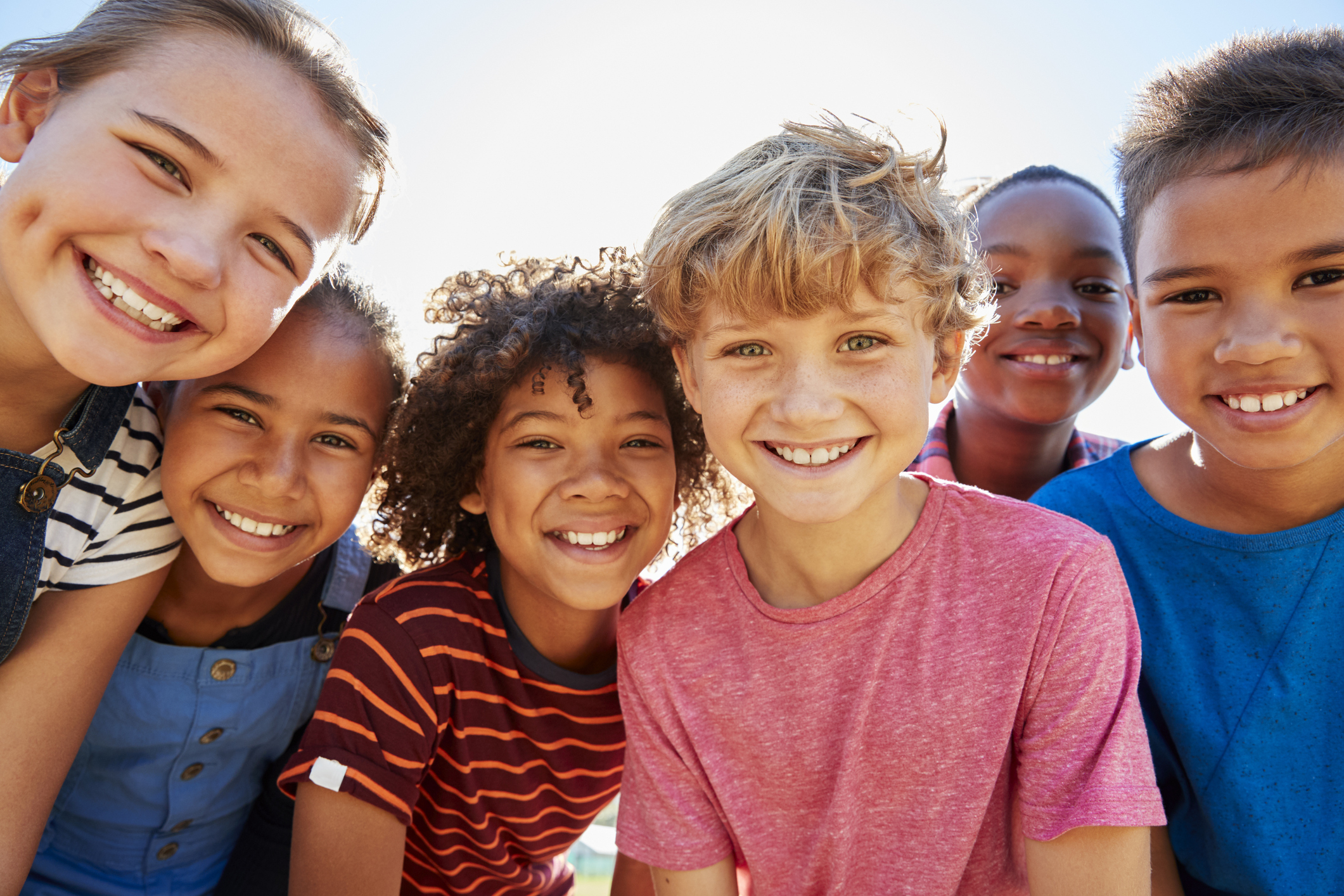 A Child Safety Officer (CSO) is responsible for providing statutory child protection services including assessment, intervention, casework and case management in accordance with legislation and practice guidelines.
CSOs work in teams (often multi-disciplinary) based in service centres covering specific geographical areas.
A CSO's interpersonal skills are critical to building relationships and interacting with various professionals to ensure children are protected, and families are provided with the support they need.
They work within a professional team and enjoy the support of experienced team members. Members of a child safety team are mentored and encouraged to pursue continuous learning opportunities throughout their career.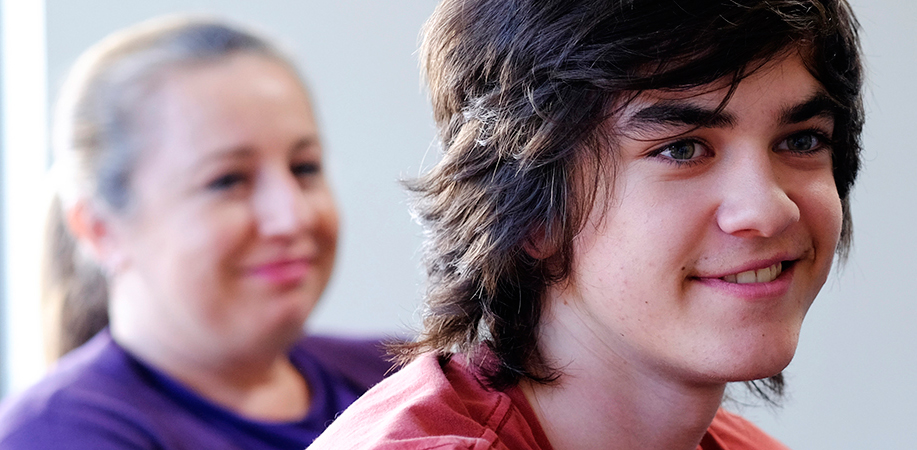 Do you want to make a difference in a young person's life? Do you want a career where you can be energetic, creative and build meaningful relationships?
Youth Justice provides early intervention, statutory youth justice and detention services to ensure that young people are held accountable for their offending behaviour. We help support them to become responsible members of the community.
You will help achieve this vision through developing initiatives to enable children, young people, women and families to thrive and be safe, and to have hope and opportunity. Our programs and community partnerships preserve cultural connections for Aboriginal and Torres Strait Islander peoples to achieve positive life outcomes.
By working with us, you will have the opportunity to work with staff from across the department to resolve complex issues and change life trajectories.
Aboriginal and Torres Strait Islander Cadetship
The Department of Child Safety, Youth and Women is offering cadetships to Queensland based Aboriginal and Torres Strait Islander university students in their final year of a Bachelor or Master of Social Work, Bachelor of Human Services or Social Welfare, Bachelor of Psychology or Behavioural Science to become qualified Child Safety Officers.
This is a great opportunity for Aboriginal and Torres Strait Islander university students to gain valuable knowledge and experience for a rewarding career as a Child Safety Officer.
Apply
Student Register
Not ready to apply yet? Register your interest for Child Safety Officer roles so we can match your skills against upcoming positions.
Register
Meet our newest Child Safety Officers
Meet our newest Child Safety Officers who are making a difference to the lives of Queensland children.
Read more